Please feel free to contact us regarding vacancy rooms, rates, facilities, etc.
Resident information
Resident ratios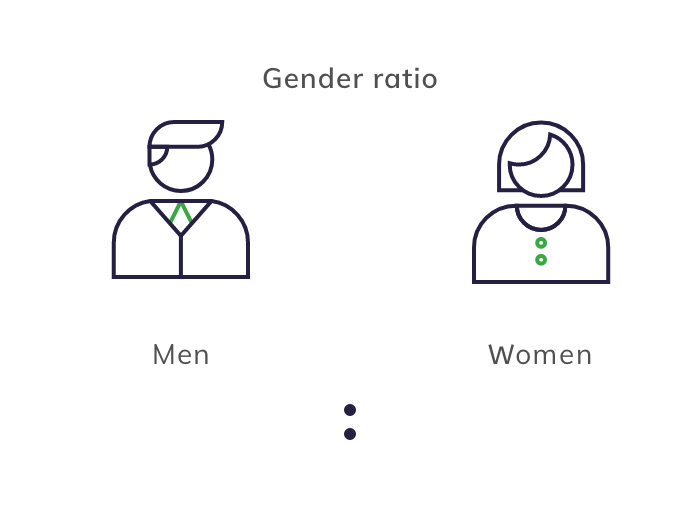 57%
43%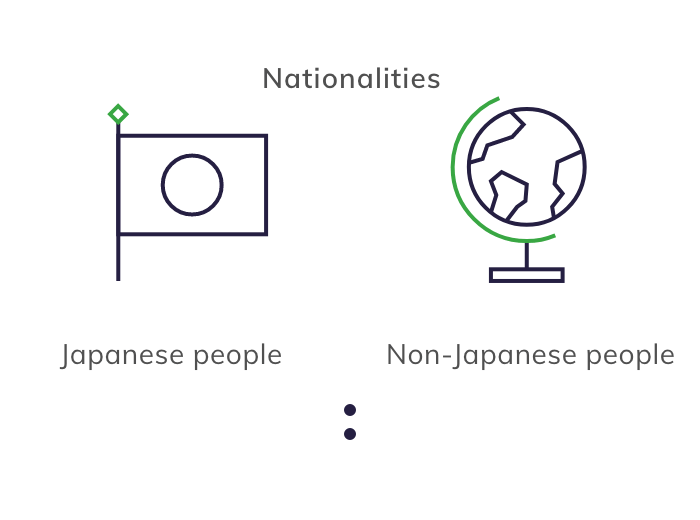 35%
65%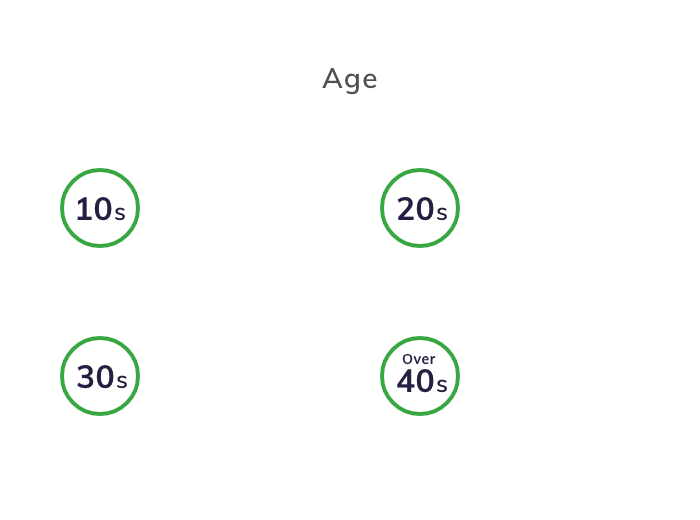 2%
38%
35%
25%
*Data is based on all properties. (as of December 2022)
Lifestyle
Hmlet Magazine
We introduce useful information for daily life and interviews with people who actually live in Hmlet in a daily blog.