Hmlet Kamata
A life with travel nearby

The newest addition to Hmlet Japan's portfolio, Hmlet Kamata, is scheduled to open in March 2022. This property, featuring "a life with travel nearby", is located 7 minutes away from Tokyu Kamata Station (Keikyu Main Line and Airport Line) and JR Kamata Station (JR Keihin Tohoku Line, Tokyu Ikegami Line and Tamagawa Line). Kamata's direct access to Haneda Airport and Shinagawa JR Station gives you a smooth connection to traveling by air and land. Connected to the Kamata Station are a few shopping complexes, including Granduo Kamata and two shopping streets. Whether to stop by for coffee on your telework days or to hit the gym after work, everything you need is within walking distance. All rooms are south-facing, with gentle sunlight coming in through two windows and complemented by dark-toned wooden furniture, creating a vintage urban sentiment. To support the telework lifestyle, we equipped the rooms with chairs and desks that balance productivity and comfort, giving you options to choose what best suits your needs.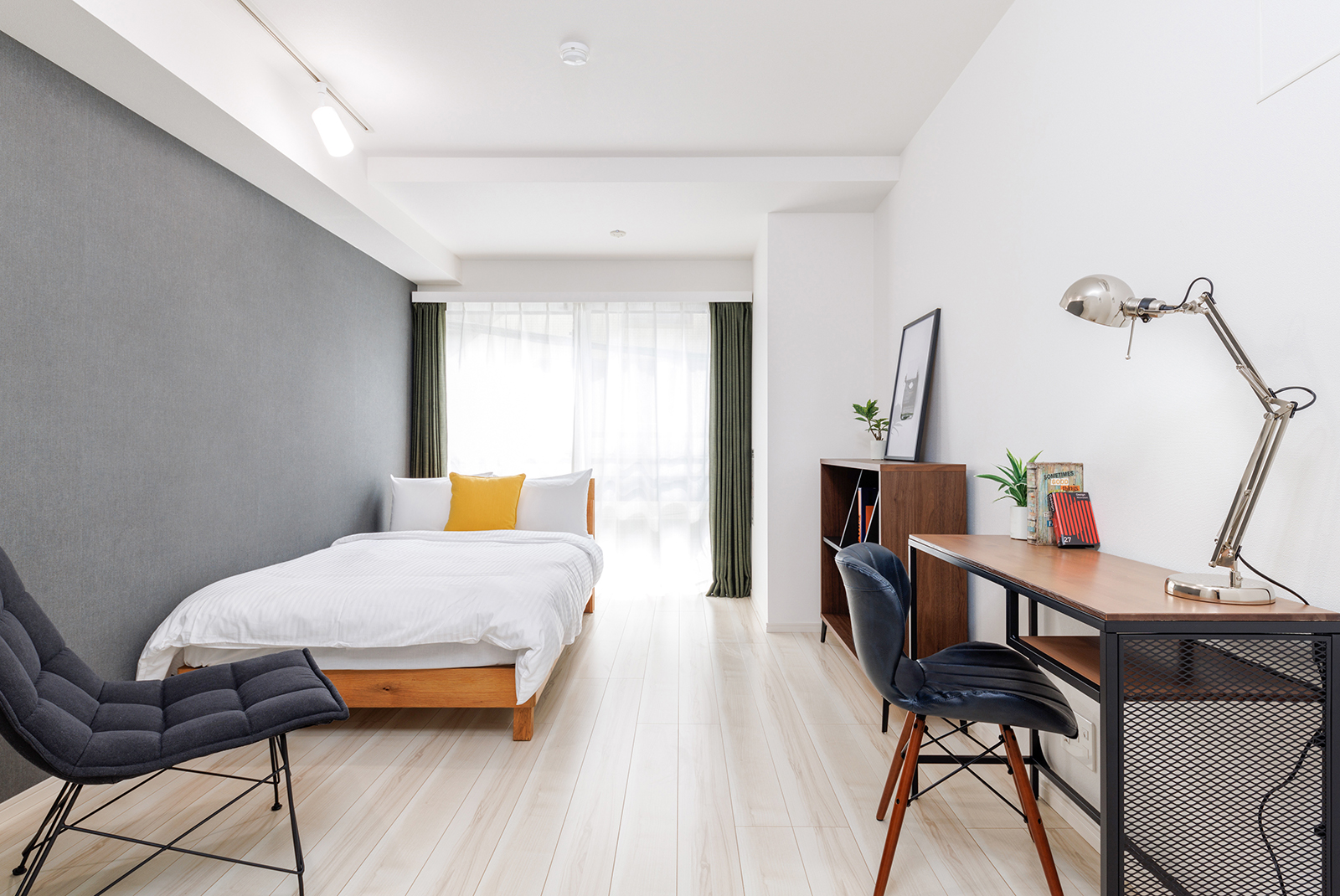 Facility Information
Property details
Property name

Hmlet Kamata

Year built

January 2021

Construction

Reinforced concrete structure

Total number of rooms

20 Rooms

Area (㎡)

25㎡~45㎡
There is no key money or commission fees when you move in. Choose your contract period and whether or not you want furtniture and insurance. You can make a plan that fits your needs.
Room amenities
Two-burner stove

Separate bath and toilet

Video intercom

LAN ethernet socket

Standing washbasin

Air conditioner

Internet

24-hour ventilation

Pets

Bathroom ventilation, drying and heating

Bidet-toilet

Balcony
Some rooms do not include a balcony.
Property features
Auto lock

Delivery box

Security cameras

Bicycle parking

Garbage disposal area
Location
Address:4-31-6 Kamata Ota-ku,144-0052
Nearest station:JR Keihin Tohoku Kamata Station 7min / Keikyu Main Line Keikyu Kamata Station 7min
Travel time to main stations:Shinagawa Station

Hmlet Kamata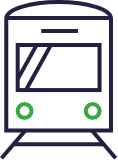 Keikyu Kamata Station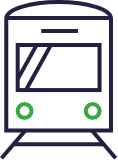 Shinagawa Station
Main station lines:Shinagawa Station
JR Keihin Tohoku Line
Travel time to main stations:Yokohama Station

Hmlet Kamata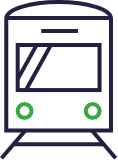 Keikyu Kamata Station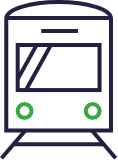 Yokohama Station
Main station lines:Yokohama Station
Keikyu Main Line