About Community Events
Events are held through the community manager. Please feel free to join an event whenever you like.
Experiences at Hmlet
With just living at Hmlet, it will give you the chance to expand your network and enrich your lifestyle and career. Hmlet holds various events to help you reach those goals.
There are two main events. "Career events" are for learning language and expanding business horizons, and "cultural events" are for experiencing new culture through cooking, art and sports.
It is also appealing to be able to meet people from cultural and industry backgrounds through these events.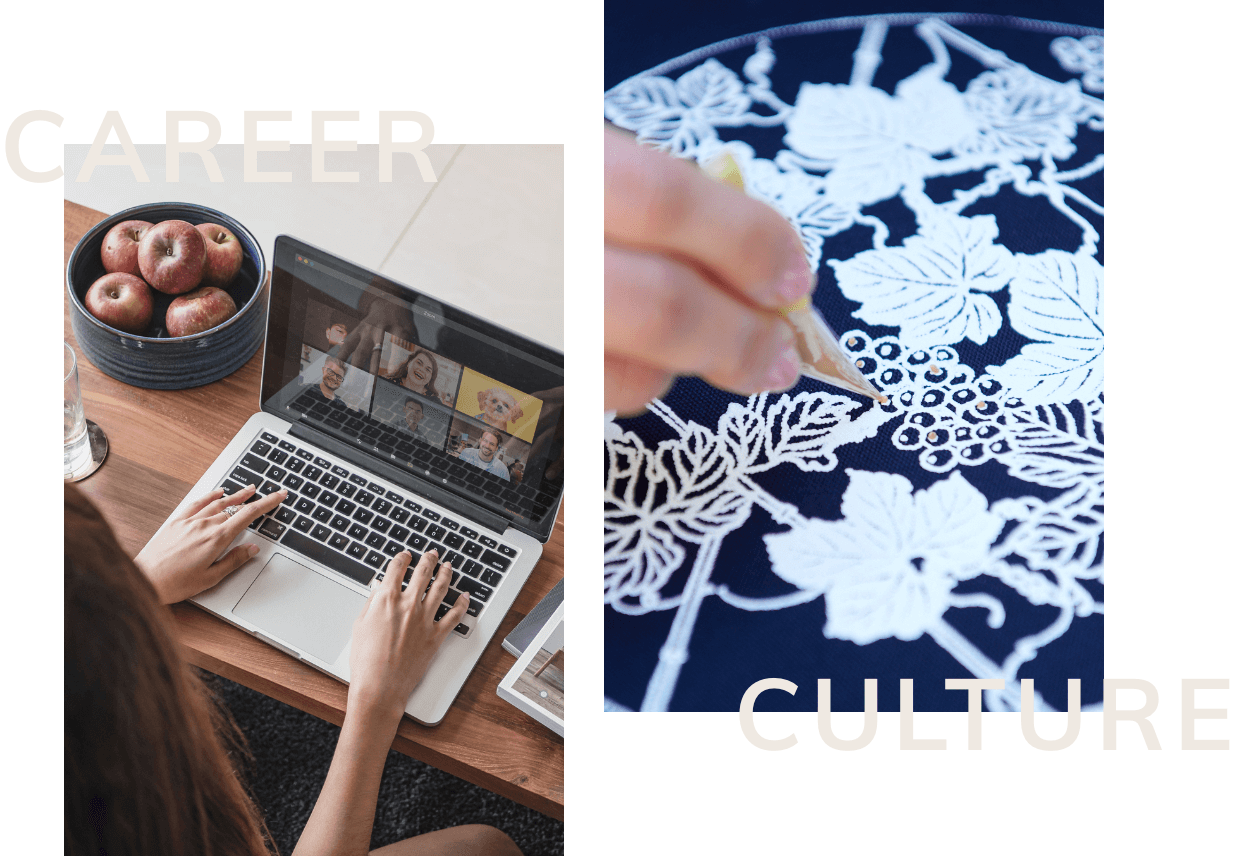 Career Events
Hmlet Business Seminars
Seminars with themes such as "work style" and "career development". We invite entrepreneurs and start-up executives to hold meet and greets on themes such as stories about their business and reasons for career change. It is not only the guest speakers who are doing the talking. Participants can talk amongst themselves and it provides a place to learn for freelancers, start-up workers and large company workers.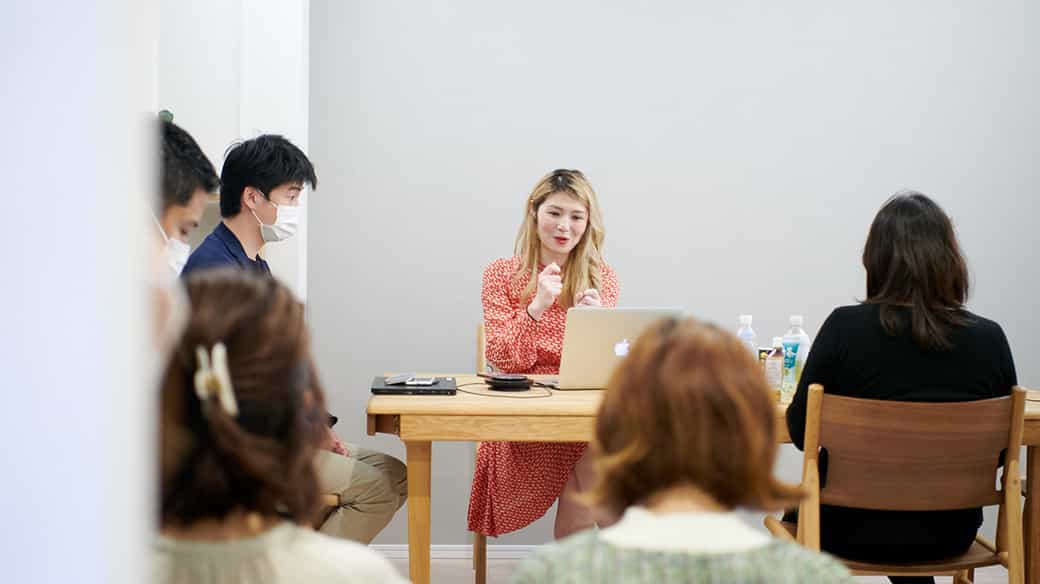 Language Exchange
An event for those who want to learn a foreign language. This is a program that challenges Japanese people to speak in English and non-Japanese people to speak in Japanese and talk about different things with a simple theme. Unlike books and language schools, you can enjoy learning a living language.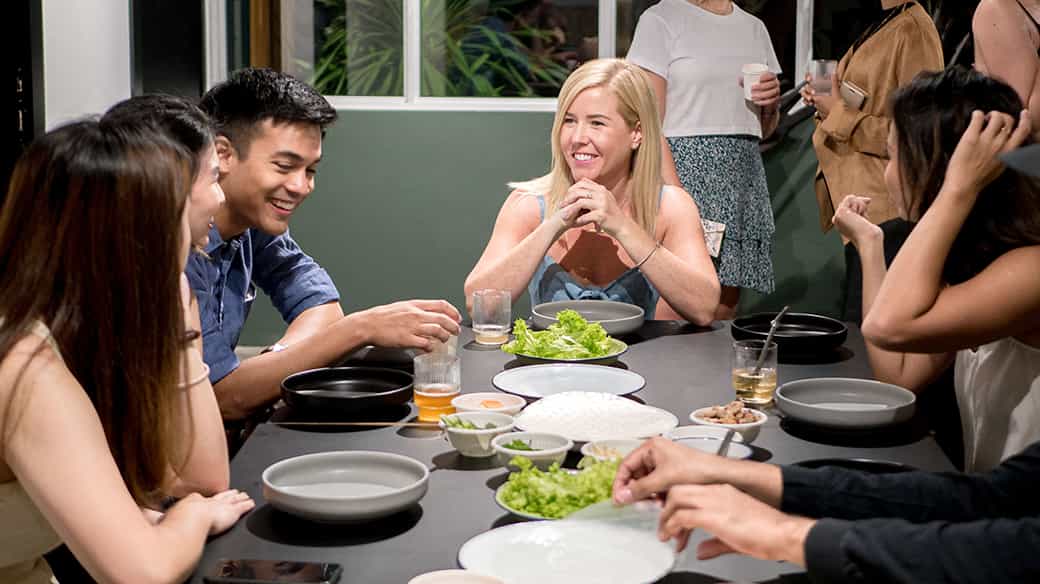 Booked (JP Only)
A book club you can participate in without reading a book. A popular business book will be explained to you in an easy-to-understand way, and without reading it, in 30 minutes you can gain an understanding of the summary of the book. Afterwards, the participants can have a discussion about the contents of the book, and can "learn" and "network" at the same time in this "informative and entertaining book club event".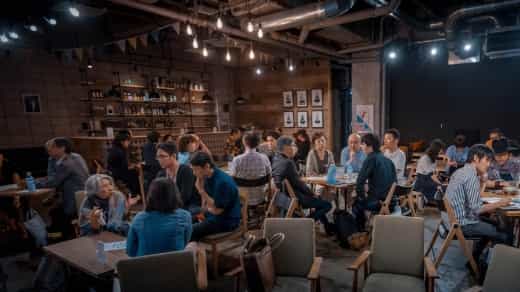 Cultural Events
Indigo Dye
This event is to introduce the traditional Japanese culture of indigo dyeing.
Using the tie-dyeing technique, participants can dye handkerchief, scarf and other small cloth items. You can take your work home after the event.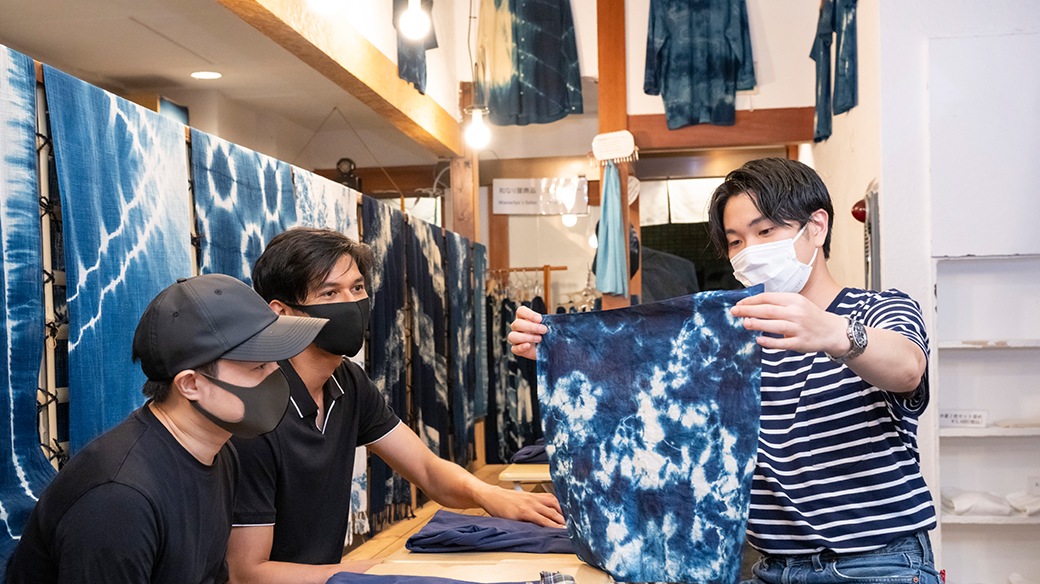 Tea Ceremony
We are holding a tea ceremony event for residents to calm the mind and savor tea. The instructor will guide you through the manners and etiquette of tea ceremony in English and Japanese.
Refresh your mind away from the hustle and bustle of daily life. This event is an opportunity to experience Japanese culture and get a taste of the Omotenashi and Wabi Sabi spirit.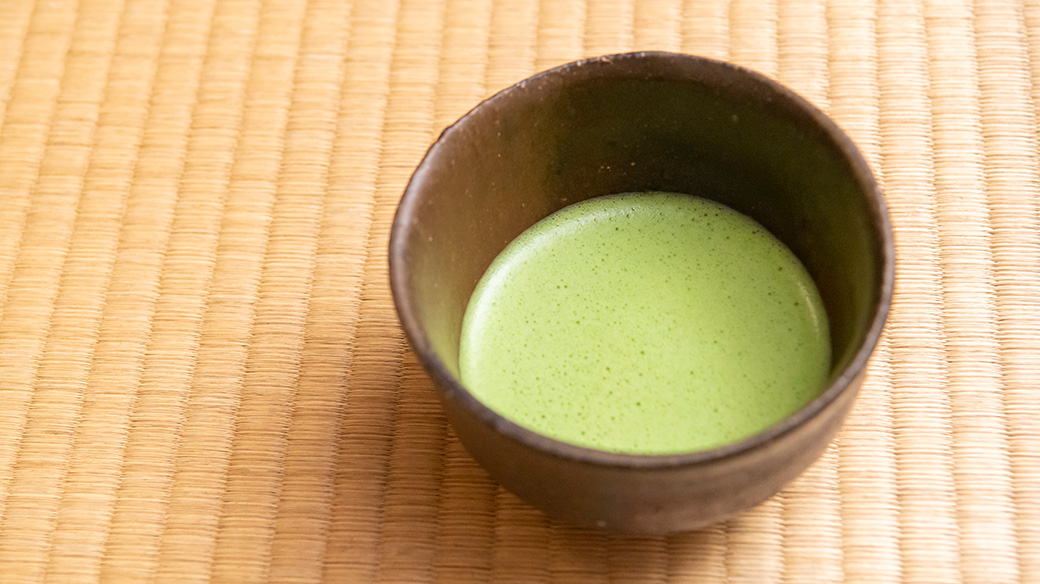 Pottery Class
Using either an electric potter's wheel or building by hand, create your unique piece of ceramic such as a vessel or plate.
The instructor will kindly introduce the techniques, so beginners can feel free to join and enjoy conversation with other residents.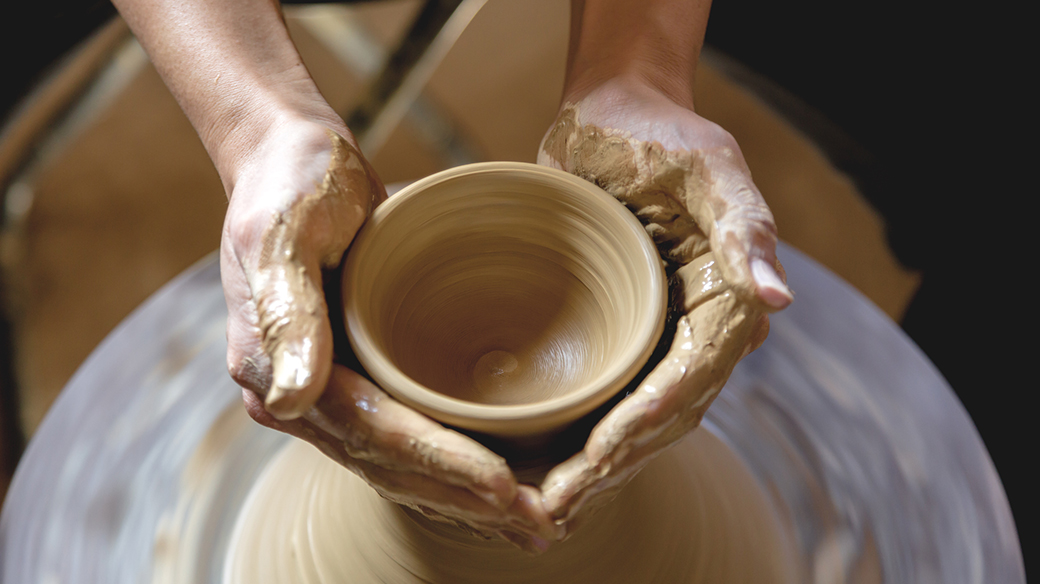 Bouldering
We are holding a bouldering event in a small group. There will be an instructor that gives lessons, so beginners are encouraged to join as well! Residents can get to know each other and enjoy refreshing conversations while exercising.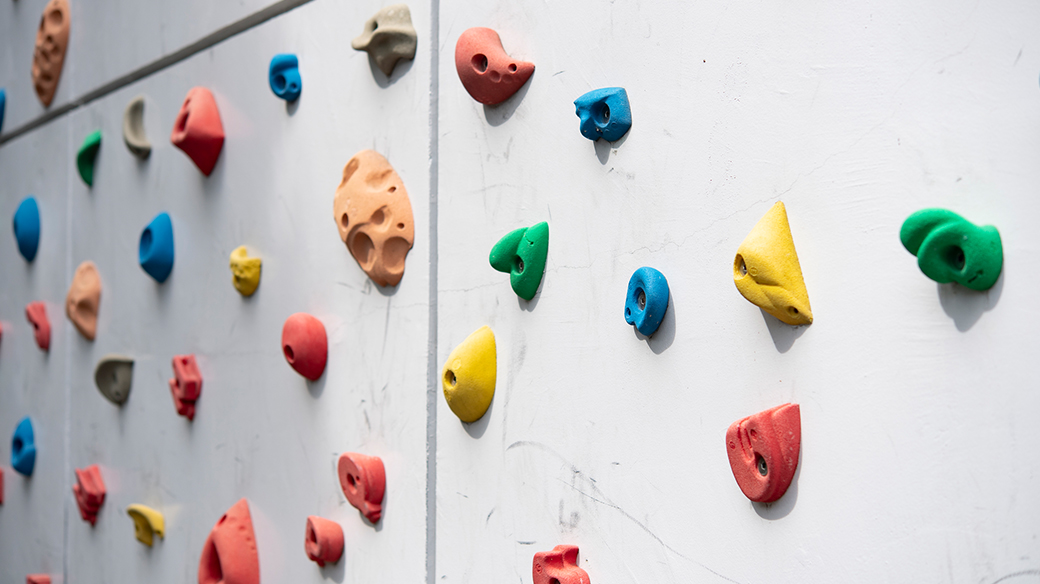 Culture/Tradition Hands-on Tour
A unique tour held to experience culture and tradition. From traditional Japan crafts such as ceramics and wearing a kimono to wine tasting, we offer hands-on tours that both Japanese and non-Japanese members can enjoy. (Above is a photo of members and community managers participating in a hands-on dyeing event held at a dye shop that has been open since the Edo period. )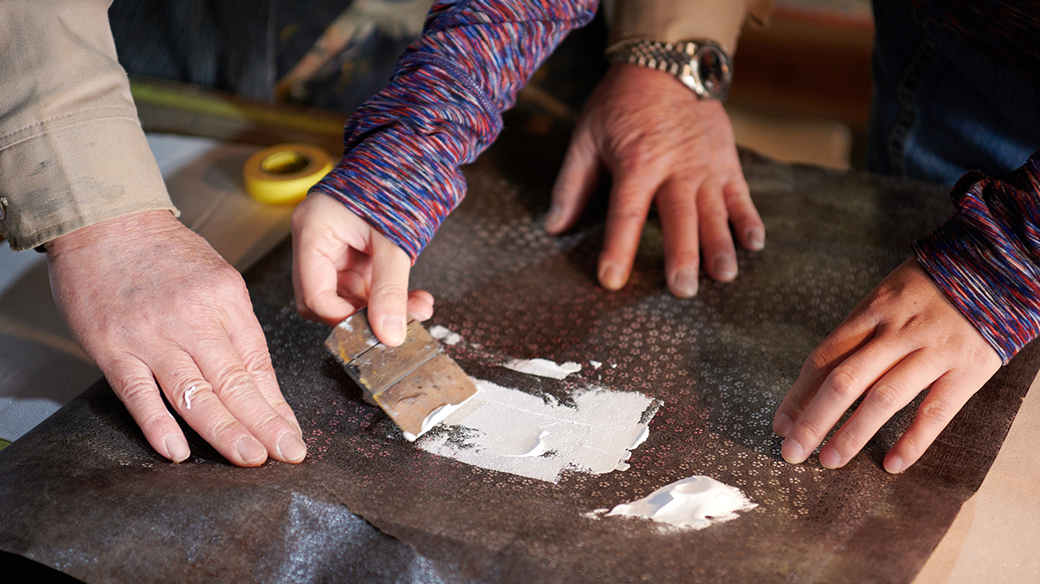 Cooking
A cooking event unique to Hmlet with multinational residents.While cooking vegan and vegetarian dishes which are uncommon in Japan, authentic Indian curry, Italian sweets, and more, participants can both eat delicious food and network. With various languages such as English and Japanese flying around, you may be able to discover a flavour that you have not tasted before.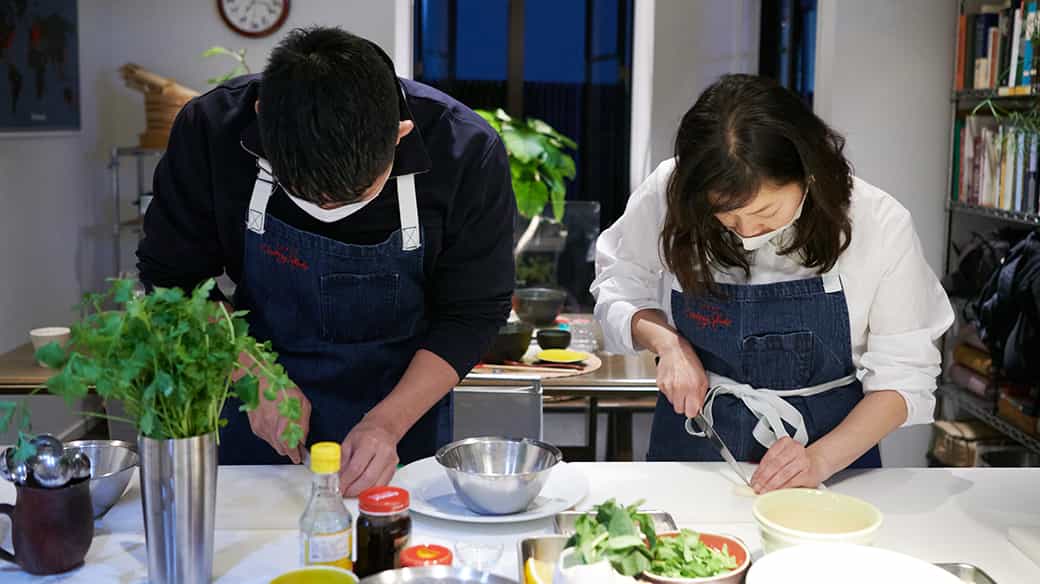 Art Bar (EN&JP)
The concept is "Painting Class x Wine". Enjoy a conversation with other participants in a relaxed atmosphere with wine in one hand, while painting a seasonally themed picture. While you drink a little alcohol, the conversations will naturally become more lively since you are working on the picture together. Residents and community managers can attend at the Art Bar Studio.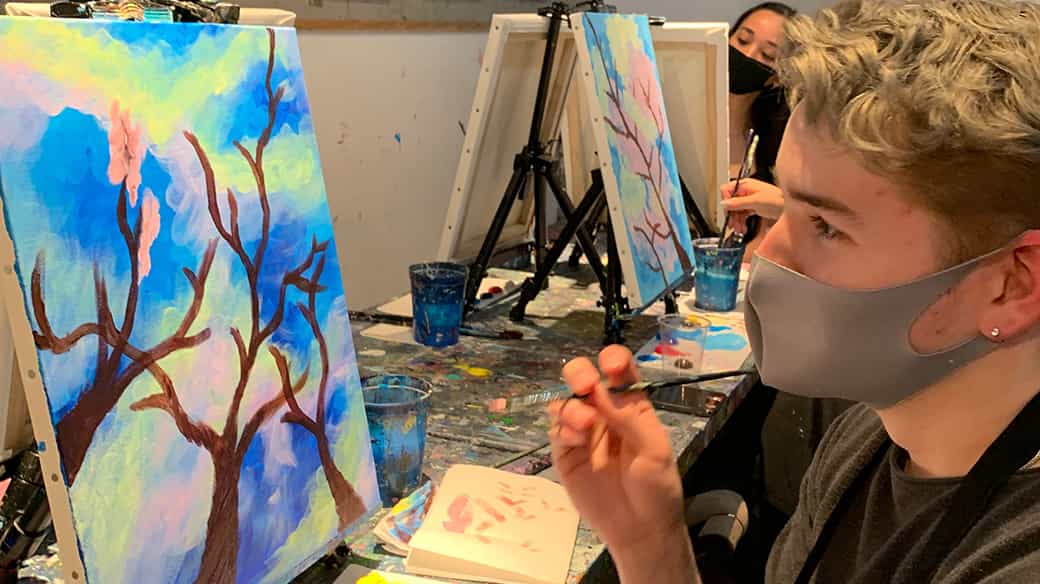 Running Club
Hmlet staff will guide you on your run around the Imperial Palace, Yoyogi Park and other routes. We'll run alongside you at a relaxed pace so that even beginners can join with fun. This event is open to all Hmlet members, and it's a great opportunity to meet new running buddies while enjoying refreshing exercises outdoor.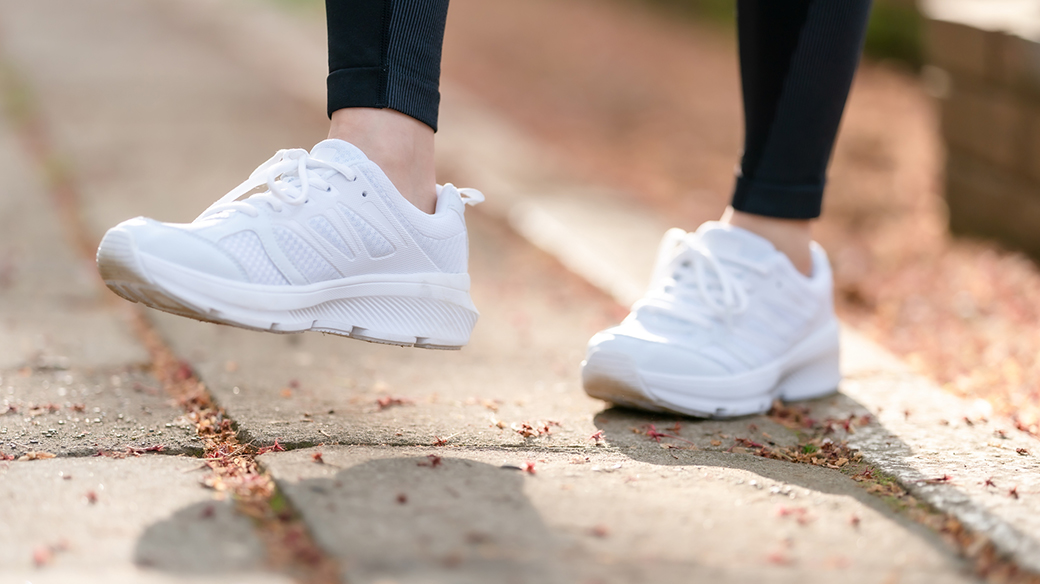 Wine Tasting
Have a taste of selected types of wine while learning the wine making process at local wineries, such as Fukagawa winery. Residents can enjoy networking with each other while learning how to drink wine in their own countries.