About Hmlet
A new style of living from Singapore
Recommended for those who want to:
Private apartments that combine community living with a new lifestyle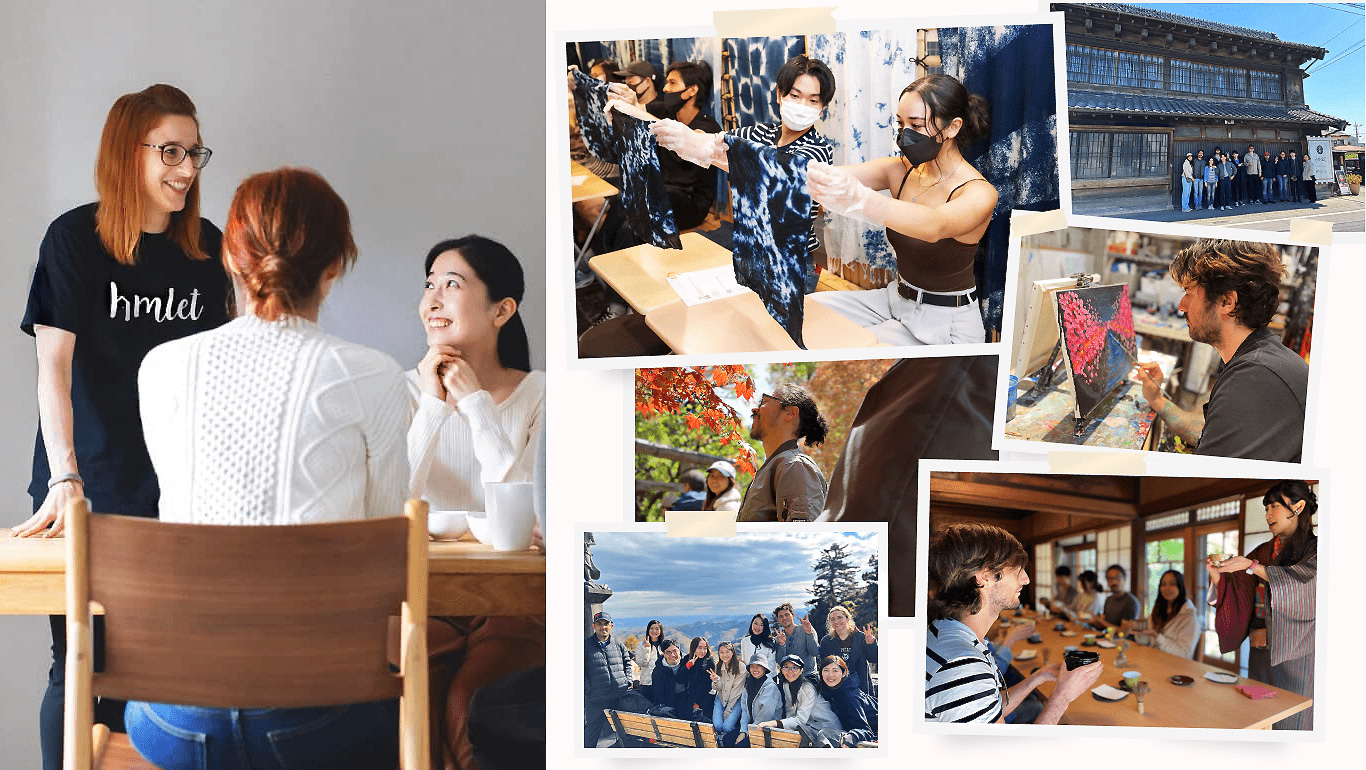 At Hmlet, our goal is to help you expand your network, and enrich your lifestyle and career.
Unlike share houses, Hmlet has private apartments and offers a variety of community events.
Improve your English or Japanese at Hmlet's "Language Cafe" , learn about different styles of work through "career seminars", and enjoy new artistic and culinary cultural experiences. Come and experience a lifestyle of "discovery" with Hmlet!
Three reasons to choose Hmlet
1Live freely
2Live easy
3Live luxuriously
1FreedomLive freely
Plan options
Hmlet offers 3 plans: "All Inclusive Plan","Residence Plan (furniture & appliances included)", and "Residence Plan (unfurnished)". Members can choose the plan that best suits their needs based on their lifestyle, family and work requirement.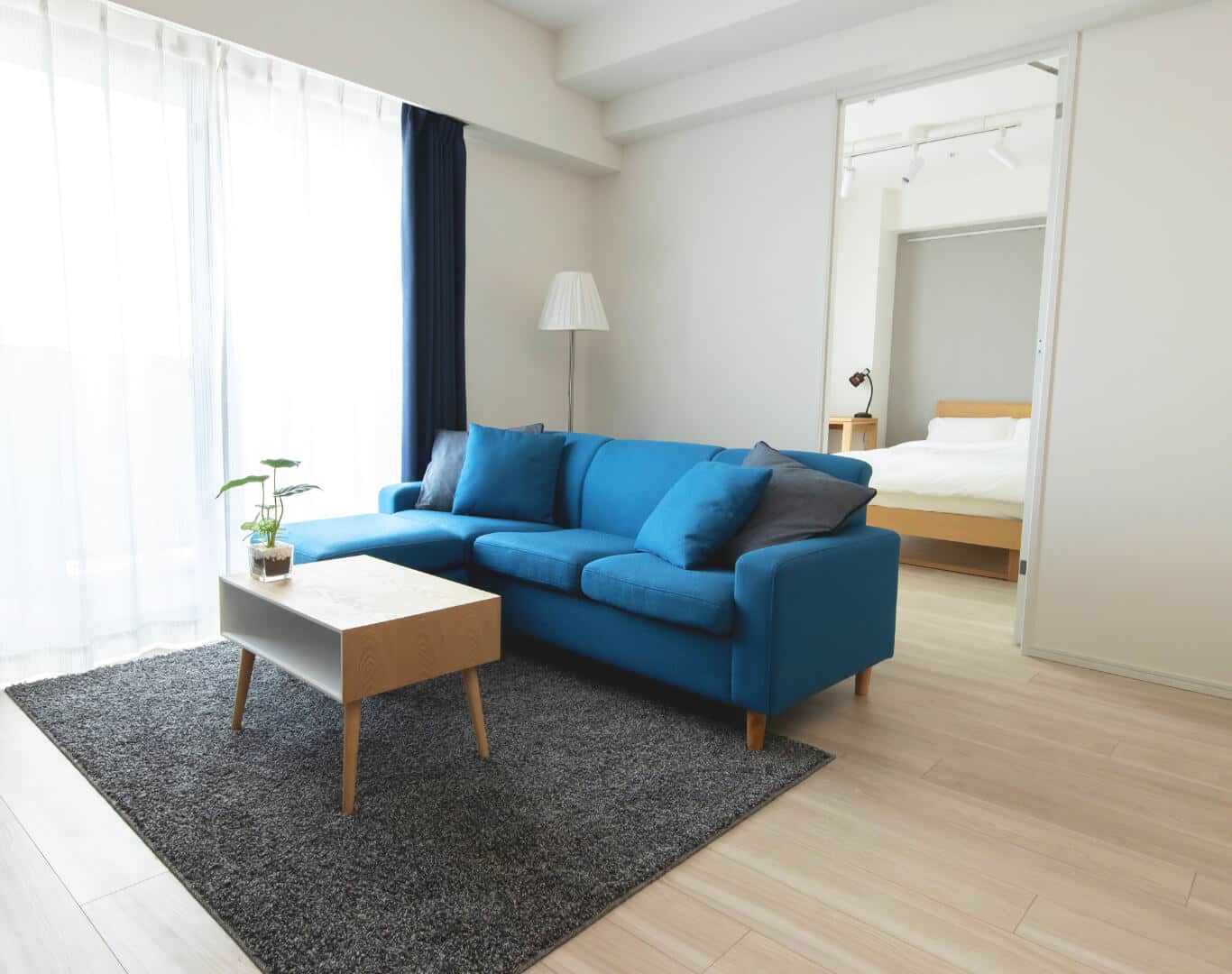 2Feel freeLive easy
The challenges of moving
There are two hurdles to moving. The first is the initial cost. At Hmlet, there are no key money or brokerage fees, and with a furnished plan, you don't have to buy new furniture to match your room, so you can significantly reduce your initial costs.
The second hurdle is the troublesome procedures. Normally when renting an apartment, it is difficult because you need to contact and make a contract with each utility provider for electricity, gas, water, Wi-Fi, etc. after you receive the key. At Hmlet, electricity, gas, water, Wi-Fi, etc. are already contracted for you, so you can start your new life comfortably from the day you move in.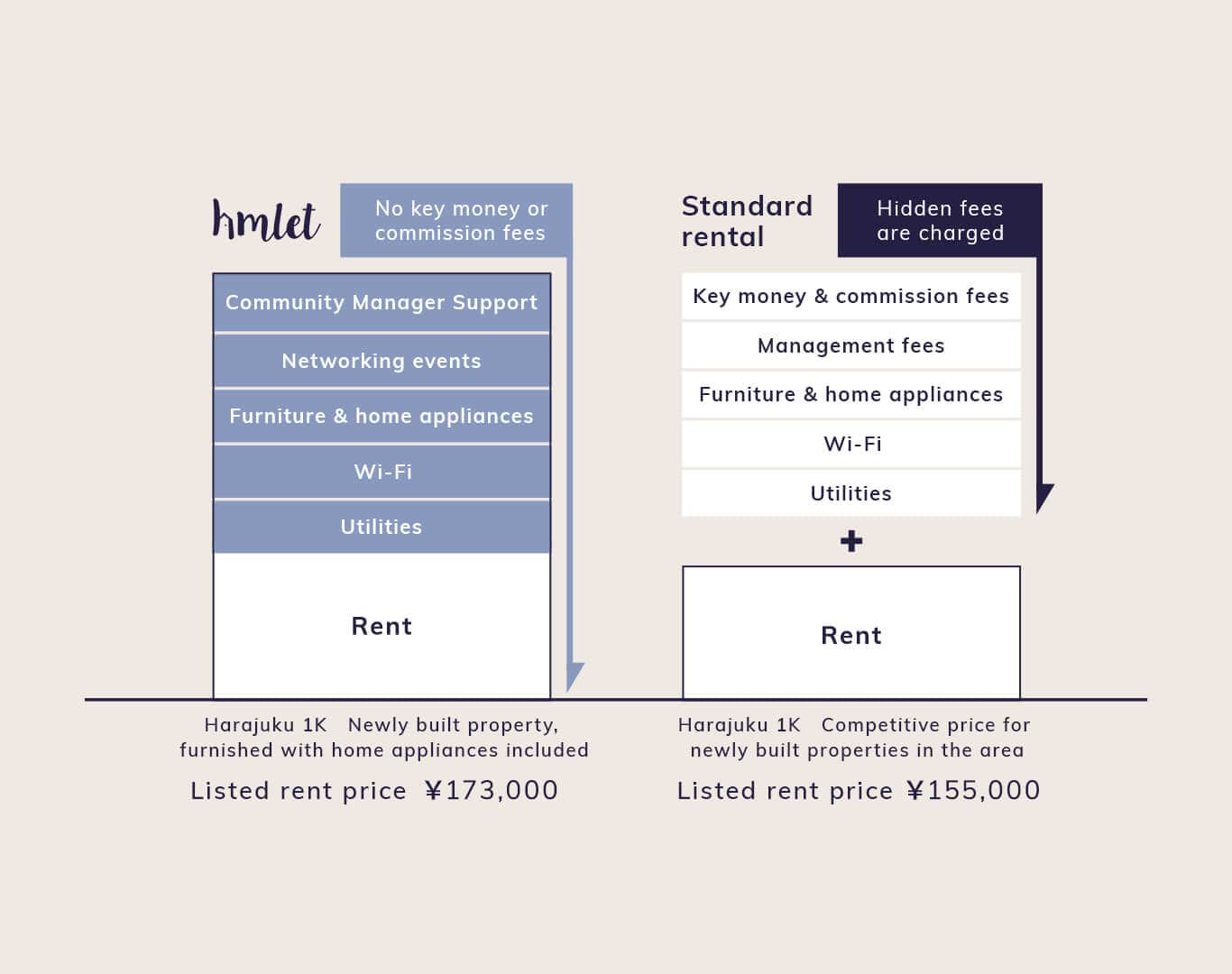 3FertileLive luxuriously
Fully supported
If you use the Hmlet resident-only app, you can request room cleaning service with just one click like a hotel. There is also a 24-hour emergency call center, so you can spend everyday comfortably and with peace of mind. (* Cleaning services require a separate prior contract with the service provider.)
In addition, we work together with various partners such as an electric bicycle sharing service and a delivery service to provide a more comfortable and convenient life for our residents.